We repair ALL the best known brands of ovens
Our highly skilled and friendly technicians at Oven Repair Services are always in demand. We are ideally positioned for quick response times for your oven repair East Geelong and the Geelong and Bellarine Peninsula areas. If you are looking for an oven technician near me for oven repairs for a stove, cooktops, electric oven, or a thermostat or oven hinge replacement, etc, chances are we can service your area.
We service domestic oven appliances and our mobile technicians can book in an appointment to come and fix on the spot.
Oven Repairs East Geelong
Faulty oven appliances cause annoying disruptions to any household. Our experienced team makes sure to try and be on time 99% of the time. We'll call you to let you know if we are running late.
Our team are keen to provide the very best service we possibly can. Our local technicians are friendly with a smile, plus our prices are competitive. Our customer reviews are excellent
We understand oven repairs can be a surprise to the household budget, especially when it's a major repair. We try to be as transparent as possible with our pricing up front so you know what to expect.
We will leave your kitchen as neat and clean as when we arrived. Our licensed oven technicians take pride in providing our customers with a unique and exceptional service.
 Professional Appliance Service Geelong And Bellarine Peninsula
If your generally reliable household appliance decides to stop working, the inconvenience affects everyone in the household. That's why we take pride in our technicians being able to offer fast oven repairs Geelong of over 97 plus different brands of ovens.
We service domestic cookers with our oven repair man who come to your location to fix your oven issues
Our Team Are Licensed Oven Repair Men
Whatever the repair is, we can help you. With a technical background of over 20 years in electrical fault finding, we can quickly diagnose the issue. If you are considering buying a new oven, we are happy to offer knowledgeable advice on which are the best, most reliable brands to buy. We can easily book in a suitable appointment for installing your new appliance.
Why should you choose us as your preferred oven service company? Our servicemen are all licensed and experienced technicians. You'll be glad to know all our team are trained to diagnose, install and repair  over 97 plus different oven appliances.
Contact us here and we will send an oven repair man at a convenient time to suit your busy schedule.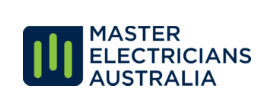 We Service East Geelong, Geelong And Bellarine Peninsula
We have many years' experience in the electric oven repair area servicing the Geelong and Bellarine Peninsula region. Our mobile service vehicles come straight to you, completing the repairs onsite.
Some Oven Brands We Service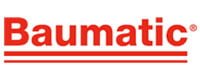 BAUMATIC
Oven Repair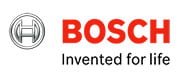 BOSCH
Oven Repair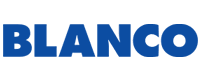 BLANCO
Oven Repair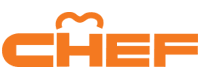 CHEF
Oven Repair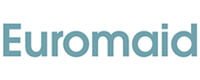 EUROMAID
Oven Repair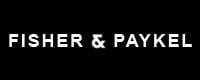 FISHER & PAYKEL
Oven Repair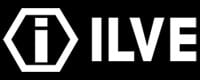 ILVE
Oven Repair

LA GERMANIA
Oven Repair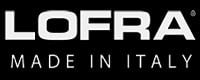 LOFRA
Oven Repair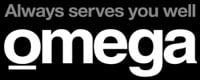 OMEGA
Oven Repair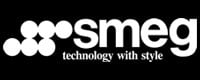 SMEG
Oven Repair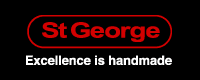 St George
Oven Repair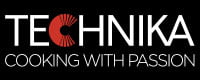 TECHNIKA
Oven Repair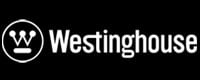 WESTINGHOUSE
Oven Repair
Oven Repair Services is committed to exceeding customer expectations for service, quality and value.
We understand how important honest communication is. We'll always ask questions so we can make our best effort to understand customers needs in every situation.
Our customer friendly staff are always cordial and polite and we value laughter. 
Our pledge to you… On time done right for your oven repair East Geelong
We are dedicated to fixing and serving our customer's needs in a timely fast manner.