#1 Hinge / Oven Door Repairs Geelong
Hinge or Oven Door Broken? Let Us Fix The Oven Door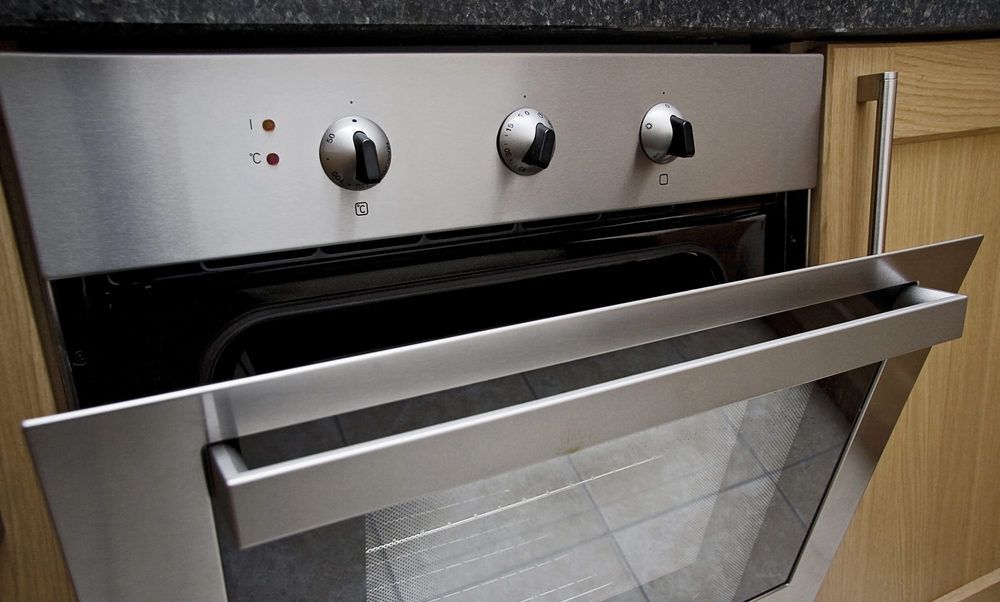 Oven Door Seal Replacement
Our oven electricians are excellent at fixing or replacing broken oven door seals. Over time oven door seals break, crack and lose shape with many years of use.
When seals degrade, heat escapes from the oven, affecting cooking times. We highly recommend to keep your oven in good working condition by replacing or repairing the door seals.
Oven Repair Services is your principal choice for all your oven door repairs or replacement needs. We stock most parts, so you can feel reassured we work quickly and efficiently, solving your oven problems..
Usually not too much is involved with replacing or repairing oven seals. Call us for  obligation free advice regards your oven seal replacement.
We are the #1 leading provider for fully qualified, licensed & insured oven appliance repairs Geelong.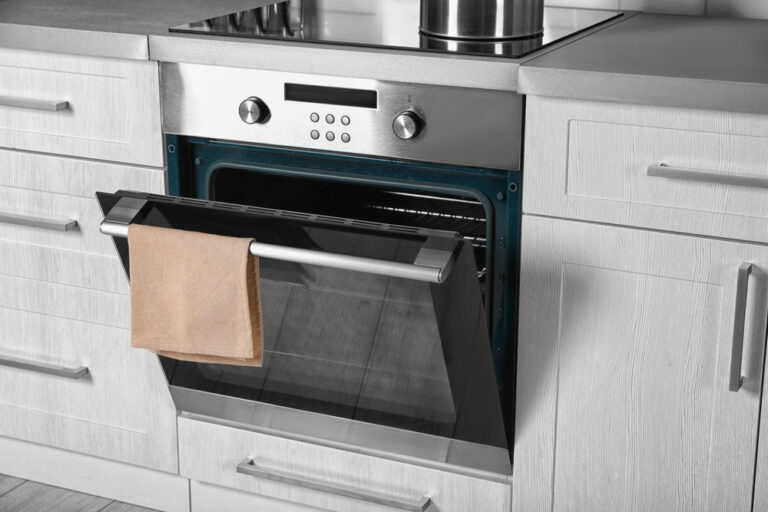 Electric oven door repair. Oven door glass is designed to withstand high temperatures so you may get a shock when that the oven door glass explodes, sending shards of glasss flying across your kitchen.
This sudden glass breakage can happen when toughened glass (or tempered) may break without any apparent reason. It can be a frightening experience!
The damage can be as simple as a tiny scratch caused by cleaning, a slight tap against an oven shelf, or from a baking dish, even an ill timed nudge from a bag of shopping can cause the glass to shatter.
Usually, it's better to replace the oven glass for future safety reasons. Chat with us today about your oven door repair Geelong.
We strongly recommend using quality spare parts. They are a longer lasting solution for any oven door repairs Geelong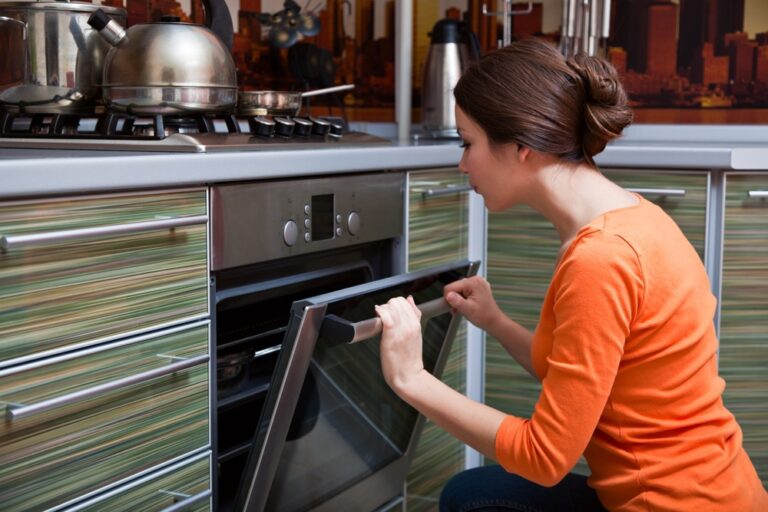 There are 2 reasons why heat stays contained within the oven. Oven seals and oven hinges. Oven door hinges keep your oven door tightly closed because  of the sturdy steel springs attached to the door's steel hinges. If the springs on your oven door break, lose their spring over time, or are faulty, the oven won't maintain a constant temperature.
To keep your oven functional at optimal temperatures to cook food properly, we strongly recommend  to repair or replace the door hinges.  Our oven repair guys have the tools and experience to repair door hinges of most ovens. Chat with us for your oven door hinge repair, or oven door hinge spring replacement.
If oven door hinges are not correctly installed, the glass can shatter, or the hinges may bend.
We strongly recommend using quality spare parts. They are a longer lasting solution for any oven hinge repair Geelong

We service and repair over 108 different brands of ovens. Here are some of the oven brands we do service. Give us a call to ask us about your oven issue. We don't charge for these calls.
Our oven electricians offer our customers a premier oven repair service. We like to do do the work properly the first time around.
Here's  a list of our  oven repair services in and around the Geelong and Bellarine Peninsula area
Call out rates apply after hours. Service call fees may apply depending on the location. Often if we are reasonably close by, we don't charge a service fee if we are in the area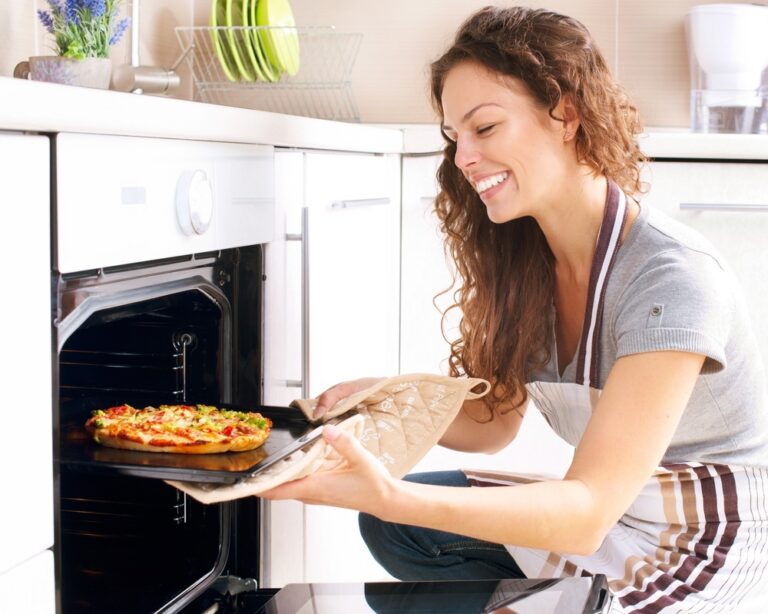 The quickest way to keep your oven seals in good condition so they last longer is to gently wipe them down after cooking. Use a damp cloth with hot water and detergent to remove fats, oils and food particles. By keeping oven regular maintenance up, you'll help avoid needing oven seal replacements. 
Did you know cleaning is a big reason behind oven glass shattering? Often people use cleaning products that are caustic in nature such as caustic soda for example. Yes, we can offer an oven door glass replacement.
Caustic cleaning materials are corrosive, creating tiny fissures in the tempered glass, making it unstable. It's best to avoid these types of cleaning products entirely. Even the tiniest amount left on a scratch in the glass can become very damaging. It's a great idea to check on the active ingredients before using them on oven door glass.
We repair electric in and around Geelong
How to prevent damage to oven door glass
Never slam your oven door, even when you are upset. bump your oven door.
Make sure oven racks are pushed all the way in before closing the door. A sharp tap against the glass from the steel rack is enough to shatter glass at the right angle.
We know you don't do this, but, don't use the door to push the oven racks in. Metal can easily scratch the glass.
Never use cleaning products containing caustic soda.
Oven door seals play an important role in securely sealing the door, keeping heat in.  Over time, oven door seals degrade with wear and tear, spilled food and heat. The problem creates uneven cooking- browned food on one side, inconsistent temperature levels, or damage to the knobs & controls as heat rises up. Worse still, the surrounding kitchen cabinets may be scorched or burned! All leading to more expensive to repairs.
We are qualified to install and repair all oven brands. We don't mind how large or small the job is for our Geelong oven repair jobs!

Oven Repair Services Areas
Call Us
For Your Next
Repair Or Installation!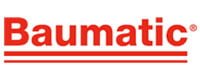 BAUMATIC
Oven Repair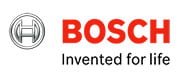 BOSCH
Oven Repair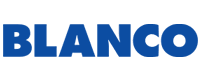 BLANCO
Oven Repair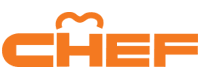 CHEF
Oven Repair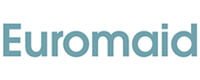 EUROMAID
Oven Repair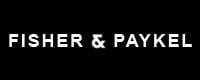 FISHER & PAYKEL
Oven Repair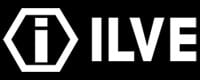 ILVE
Oven Repair

LA GERMANIA
Oven Repair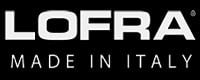 LOFRA
Oven Repair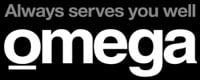 OMEGA
Oven Repair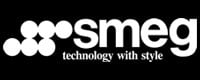 SMEG
Oven Repair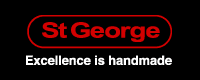 St George
Oven Repair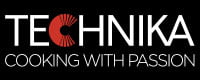 TECHNIKA
Oven Repair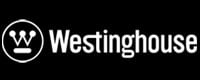 WESTINGHOUSE
Oven Repair
Oven Repair Services is committed to exceeding customer expectations for service, quality and value.
We understand how important honest communication is. We'll always ask questions so we can make our best effort to understand customers needs in every situation.
Our customer friendly staff are always cordial and polite and we value laughter. 
Our pledge to you… On time done right
We are dedicated to fixing and serving our customer's needs in a timely fast manner.