#1 Oven Repairs Geelong - On Time Done Right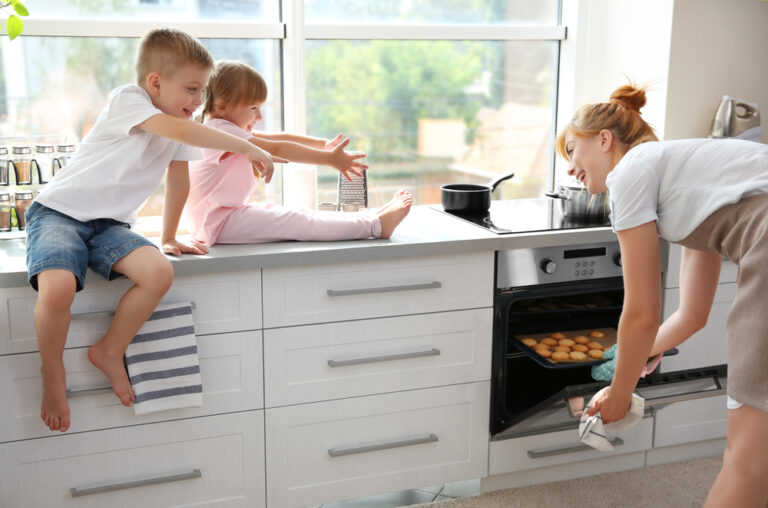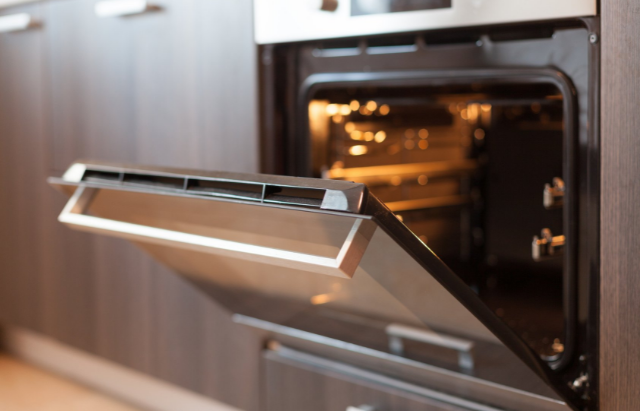 Has your electric oven stopped working? Our mobile service vans stock a wide range of oven parts.
Our oven repair man can fix fan forced, convection and multi function ovens. Our well stocked vans carry thermostats, oven door hinges, elements, seals, timers and more…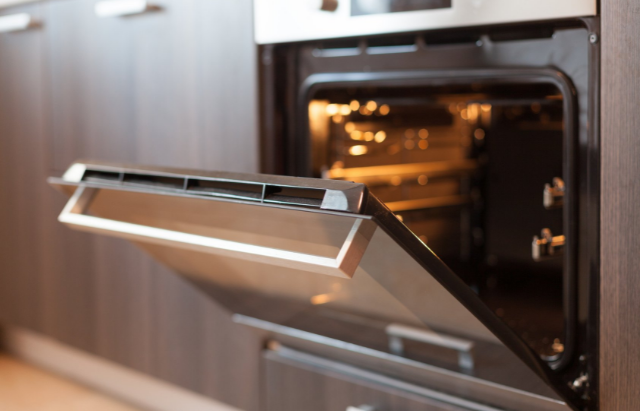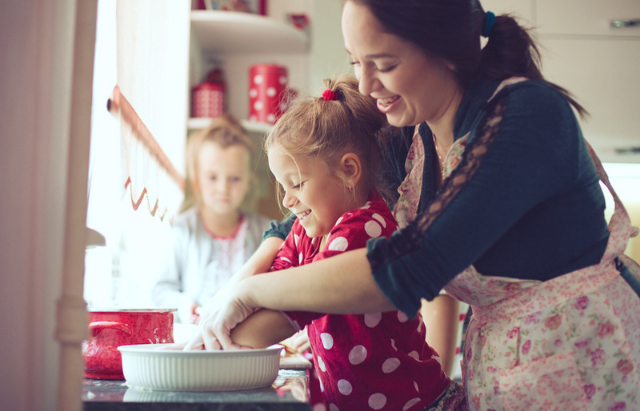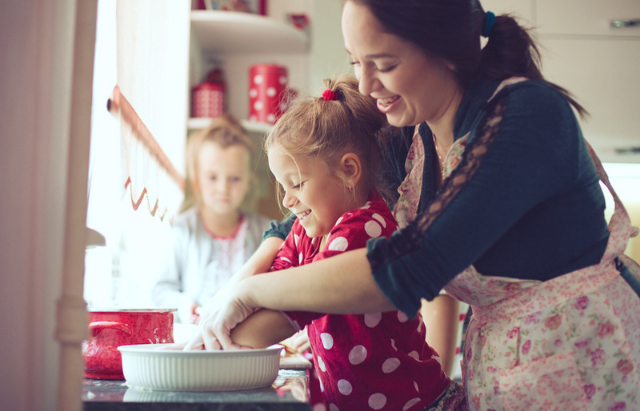 For most cases repairing a broken cook top is more cost effective than replacing it.
If your cook top won't turn on, or has no power, our skilled team can fix this very quickly. Sometimes cooktop elements fail because of worn or faulty coils, or there is a loose connection. Luckily this is an easy fix.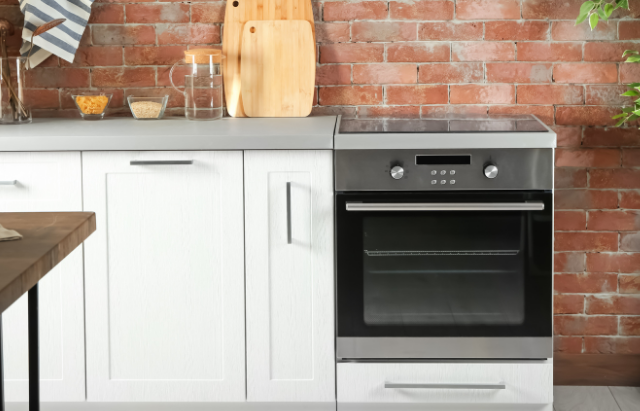 Bought a brand new oven or cooktop and need a reliable installer? Our oven installation service includes ovens, wall ovens, free standing ovens, cookers and cook top installations.
We can install range hoods and the external ducting. Ask our oven repair man for advice.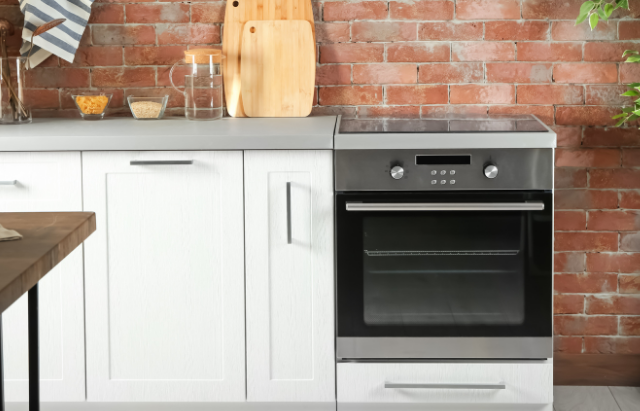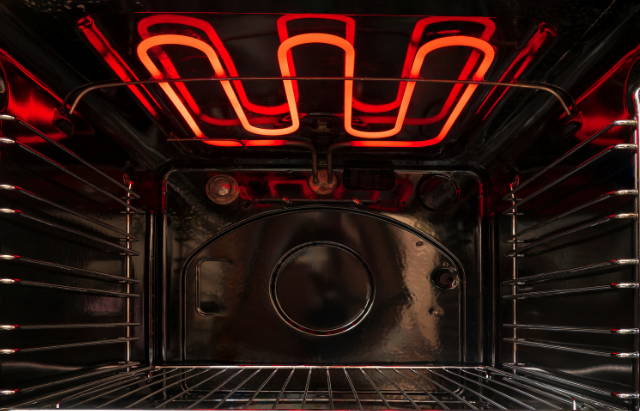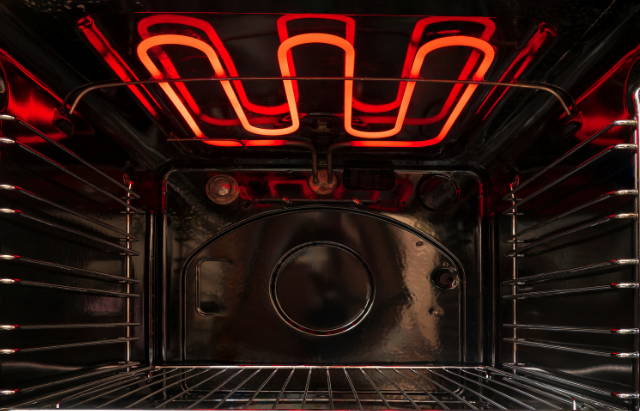 We can replace bottom elements, grill elements or fan forced elements and make sure your oven is heating to correct temperatures.
For the best oven element replacement service Geelong has in oven repairs, chat with us today.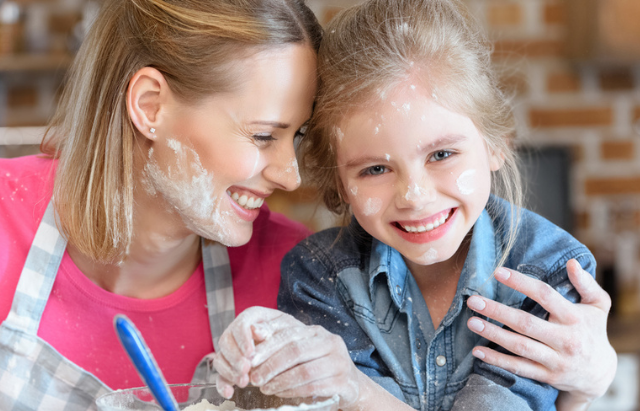 We repair and/ or replace  oven doors, oven seals and oven door hinge spring replacement for all makes and models.
If you are looking for oven glass replacement, or oven door repairs in Geelong, ask us.
An oven door that seals firmly is crucial to keeping heat in and cooking food at correct temperatures, Here's how to clean the glass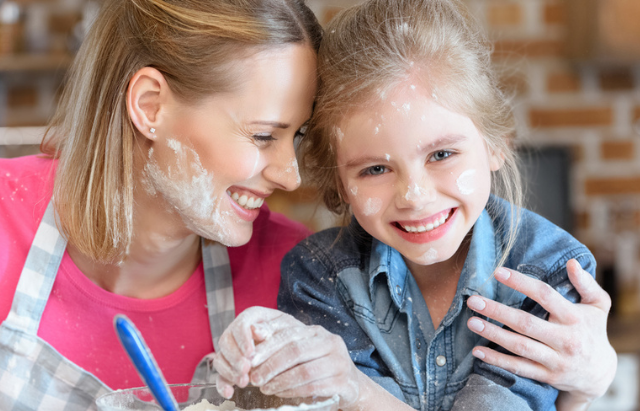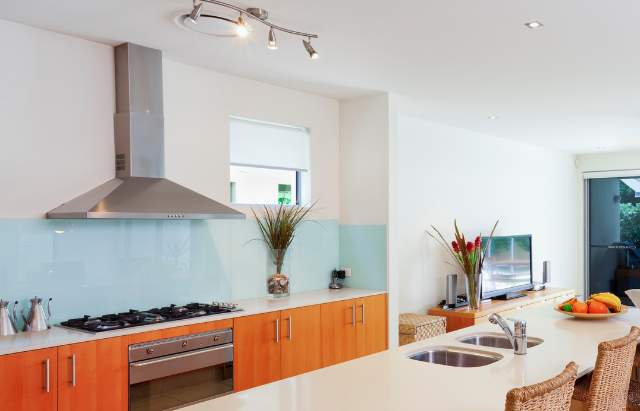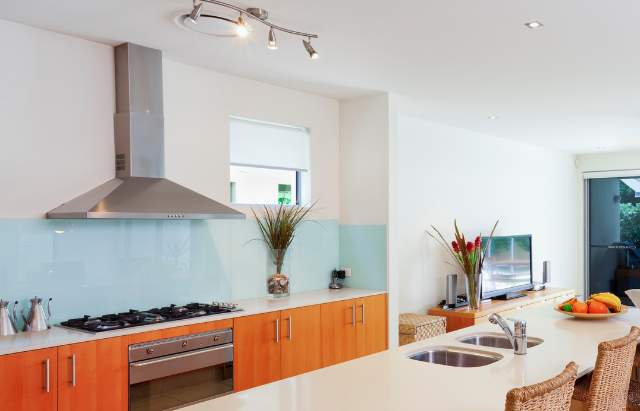 Looking for a range hood fix? We repair and service all types of fixed, slide out and canopy style range hoods – ducting, lighting, filters and range hood fan motors. If your kitchen exhaust fan isn't working or is noisy, we can repair or replace your exhaust fan.
Professional Oven Repair Technicians
Our oven technician can repair all major brands electric ovens in Geelong. If your oven burners don't heat properly, the stove won't work, the oven hinges need replacing or the range hood has stopped working, callus. Let us fix the oven problem and return your oven to new working condition.
Need A Repair?
Call us today to schedule a service call for your oven repair in Geelong. We will work with you to set up a repair service time which is most convenient for you.
When scheduling an oven repair appointment, we always try to accommodate your busy life style. Call us today for your Geelong Oven Repair Services appointment at a time that suits you.
Customer Friendly Service Men
Ask your local oven technician. Trained customer friendly technicians service all major brands ovens. Smeg, Ilve, GE, Maytag, Westinghouse, CHEF, Whirlpool, all makes and models.
We Repair All Types Of Cookers, Ovens and Stoves
We repair all ovens, cookers, cooktops and induction stoves, from the latest in high tech oven to the oldest equipment.
Our well stocked repair vans have factory oven replacement parts and we repair most ovens on first visit.
No Job Is Ever Too Large Or Small- All Welcome
No job is too small or too large for us at Oven Repairs Geelong. We offer the best service for oven repair at lowest rates.
When scheduling an appointment, we do our best to accommodate your busy life.
Looking for an electric oven repair near me? We travel in and around these service areas in Geelong.
If your oven is in need of repair, look no further: We Repair: Whirlpool, Technika, St George, La Germania, Meile, Lofra and more!
Thanks for fixing my oven. Pete was friendly and fixed my oven in 30 minutes!

So pleased.
We bought a new CHEF oven and needed it to be installed before the weekend for a 60th birthday celebration. Oven Repair Services came to our aid, installed our new oven and the party was a success!
After getting the run around from another business, it was a relief to get my wall oven fixed the same day.

Thank you very much
Oven Repairs Western Suburbs Melbourne, Geelong, Bellarine Peninsula
Oven Repair Services Areas
Call Us
For Your Next
Repair Or Installation!
Oven Repair Services is committed to exceeding customer expectations for service, quality and value.
We understand how important honest communication is. We'll always ask questions so we can make our best effort to understand customers needs in every situation.
Our customer friendly staff are always cordial and polite and we value laughter. 
Our pledge to you… On time done right
We are dedicated to fixing and serving our customer's needs in a timely fast manner. Looking for an electric oven repair near me?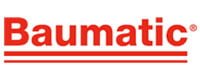 BAUMATIC
Oven Repair Geelong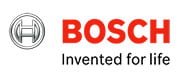 BOSCH
Oven Repair Geelong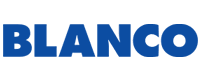 BLANCO
Oven Repair Geelong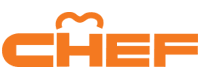 CHEF
Oven Repair Geelong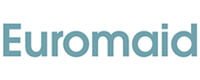 EUROMAID
Oven Repair Geelong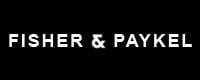 FISHER & PAYKEL
Oven Repair Geelong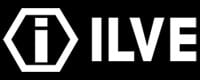 ILVE
Oven Service Geelong

LA GERMANIA
Oven Repair Geelong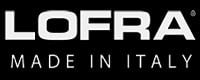 LOFRA
Oven Repair Geelong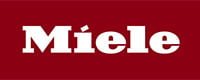 MIELE
Oven Repair Geelong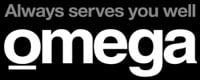 OMEGA
Oven Repairs Geelong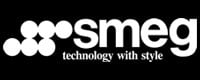 SMEG
Oven Repair Geelong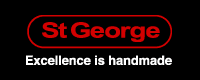 St George
Oven Repair Geelong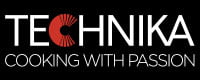 TECHNIKA
Oven Service Geelong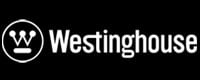 WESTINGHOUSE
Oven Repair Geelong