Range Hood Installation Belmont
Rangehood Installation & Repair
Are you looking for a local service to help you fit your new  range hood installation Belmont, Seddon or Yarraville areas? Our fully qualified team have installed a wide range of hood designs across different kitchen situations. We can say we've competently handled every type of install from ducted rangehood installation, kitchen exhaust fans, island bench rangehoods, canopy rangehoods, under cabinet range hoods professionally.
Whether it be a new build or a kitchen renovation, we can assist you. Range hoods these days look much more modern and impressive. To find the right model for your kitchen, there are a number of factors to consider. Where is your oven, stove or cooktop located, how often do you cook, how many burners or hotplates and so on.
Any range hood must be installed by qualified and licensed electricians with experience in this area. Under cabinet range hoods and Island range hoods are the most difficult to install, so make sure your range hood installer has ample experience so you won't encounter future issues.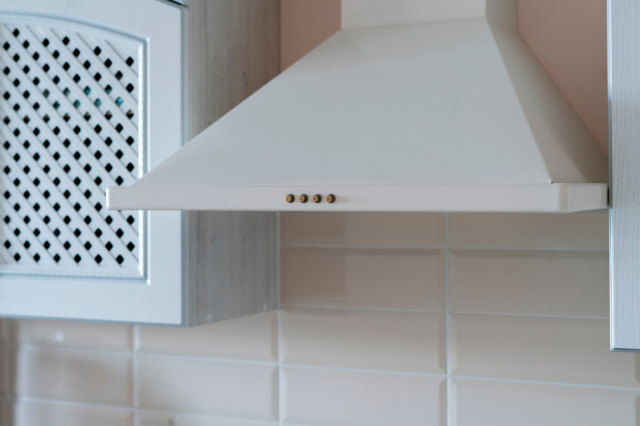 What are the different types of rangehoods?
Where the unit will be situated in your kitchen will determine the design and model of the new rangehood. Modern units offer different features, so choose the design to compliment both your kitchen and cooking needs.
We are happy to advise you what's the best design to suit your kitchen. There are 3 types of rangehoods:
Retractable – retractable hoods are activated by pulling out the hood, which activates the light and fan.
Fixed – these are much more efficient in extraction power. They are not adjustable in any way.
Canopy hoods – these are based on commercial kitchen designs and are a freestanding style.
Which Rangehood is Best?
The first step is accurately measuring the space it will be filling and the width of the cooktop below. This will help you purchase the right sized rangehood  to efficiently clean the air directly above your cooktop.
Undermount rangehoods, also called underbench hoods are installed in kitchen cabinets above the cooktop and are very similar to slideout rangehoods. Slideout models increase their surface size when pulled out which is a definate benefit for increased extraction.
Fixed rangehoods are more effective than undermount and slide out options and make sure to check the maximum air flow extraction capacity.
Canopy rangehoods are a larger sized hood and are installed against the wall. Island bench rangehoods are similar in design but designed for island bench cooking. For serious cooks, the large collection area and powerful suction make them a popular choice as they are so effective at removing odours, smoke, steam, smoke and heat.
Extraction Power
A question we are regularly asked is how powerful should the rangehood be?  When considering which model to buy, take into account how many burners or hotplates will be in operation, where will the range hood be located, type of food and how much is cooked and so on.
We are happy to advise you on the best model and power for your needs.
How Noisy are Rangehoods?
Aside from fan settings, range hoods vary in noise when operating.
Fan settings will determine the decibel level, so if you are removing steam, smoke or grease as you cook, run the fan on a lower setting so it's working quietly and effectively.
For rapid boiling or frying cooking sessions, you'll want the higher fan speed for max extraction capacity so this will naturally run the rangehood at louder noise levels.
When shopping around, compare technical specifications for  the decibels of the model. Some hoods are whisper quiet and can barely be heard, while the average rangehood operates at around 60-70 dBA, the volume of a normal conversation.
Are All Range Hoods Vented Outside?
No, not all hoods need to be vented outside. A ductless hood is an another option to recirculate cooking smells through the exhausts.
A professional range hood duct installation is by far the most effective and efficient way to remove  cooking odours, smoke and particles from the kitchen.
Hire An Experienced Contractor
Some of our clients have attempted installing their new or replacement range hood themselves. While it's tempting to think you are saving money, each kitchen appliance, whether it is a rangehood, an oven or a cooktop has its own installation instructions. To avoid voiding the warranty, or causing injury or future range hood malfunction, employing a licensed and qualified electrician ensures the job is done correctly per specifications.  They are not a DIY project to be attempted by any unlicensed or unqualified home owner!
A professional rangehood installation involves a lot more care and skill than simply plugging it in!
If your home is older, you may need an upgrade, plus an extra power point to make sure your new rangehood works effectively and efficiently as it should.
By hiring a licensed, local electrician to complete your range hood installation Belmont from start to finish, you will save both time and money.
Why Use Oven Repair Services?
The major benefits of hiring the Oven Repair Services team to complete your range hood installation include:
Our experienced team makes sure to try and be on time 99% of the time. We'll call you to let you know if we are running late.
Our team are keen to provide the very best service we possibly can. Plus our prices are competitive. Our customer reviews are excellent
We understand costs can be a surprise to the household budget. We are upfront with our pricing up front so you know what to expect.
We will leave your kitchen as neat and clean as when we arrived. Our licensed installers take pride in being tidy tradies:)

Our Team Are Licensed Electricians
Some Oven Brands We Service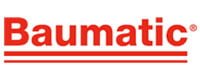 BAUMATIC
Oven Repair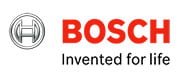 BOSCH
Oven Repair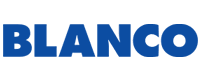 BLANCO
Oven Repair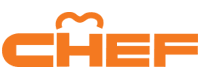 CHEF
Oven Repair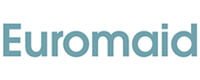 EUROMAID
Oven Repair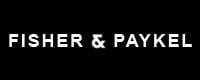 FISHER & PAYKEL
Oven Repair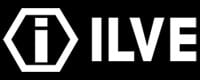 ILVE
Oven Repair

LA GERMANIA
Oven Repair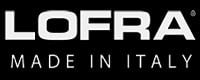 LOFRA
Oven Repair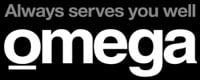 OMEGA
Oven Repair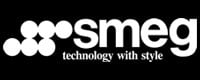 SMEG
Oven Repair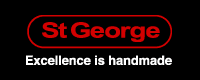 St George
Oven Repair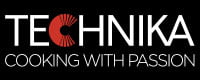 TECHNIKA
Oven Repair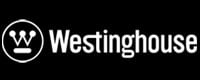 WESTINGHOUSE
Oven Repair
Oven Repair Services is committed to exceeding customer expectations for service, quality and value.
We understand how important honest communication is. We'll always ask questions so we can make our best effort to understand customers needs in every situation.
Our customer friendly staff are always cordial and polite and we value laughter. 
Our pledge to you… On time done right
We are dedicated to fixing and serving our customer's needs in a timely fast manner.